Rashguards
Gi
Boxing Gloves
Accessories
Kid's Sportsuits
Kid's Fightshorts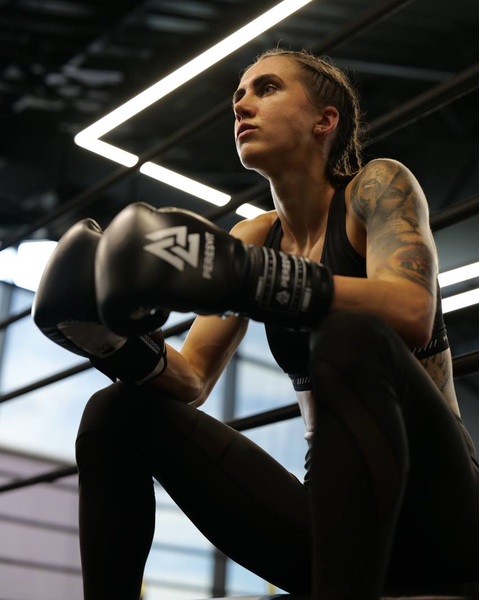 Rashguards
Gi
Boxing Gloves
Accessories
Kid's Sportsuits
Kid's Fightshorts
Your second skin
Antibacterial fabric.
Silicone belt.
Reinforced triple seams.
Author's design and fit.
Resistant to rubbing (anti-abrassion) fabric.
Hot new arrivals!
You asked - we made it. More durability, more style. Trendy and classic.
And this is just the start!
Innovation born in battles.
Peresvit brand, created by fighters for fighters, produces products that are born not in the classroom, but on the training grounds.
Peresvit - born to win
Strive for excellence in every detail. Search and explore. Take responsibility for your decisions and actions. First the deed, then the word. Be reliable. Be open to the world and change. Smile more than frown.
Don't compromise on quality. In matters of faith and honor. Martial arts is more than just fighting. Business is more than just making money. Humanity is more important than success (even successful success). The path is the goal.